Over The Counter or Over The Top
Most NPHS students do not realize the rules surrounding over the counter medications. North Penn News reporter Sam Santangelo lays out exactly what the rules are and why it is important to follow those rules.
About the Writer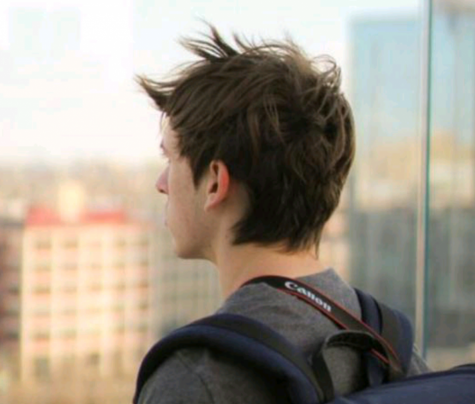 Sam Santangelo, Producer
Sam Santangelo has been involved with TV since 8th grade at Penndale Middle School. At the high school, he has been an active member of North Penn Television...